UR BME 502
DRO MedImg
BME GradLab
WOImageJ
---
Advice for:
Applicants
Res Career
---
MIACALab
O'Dell CV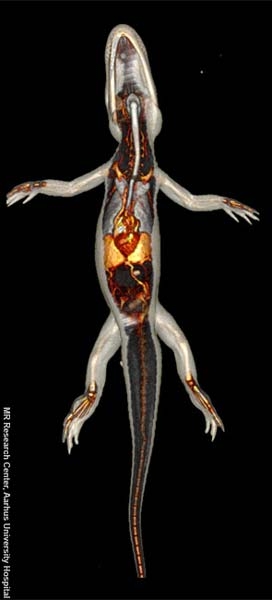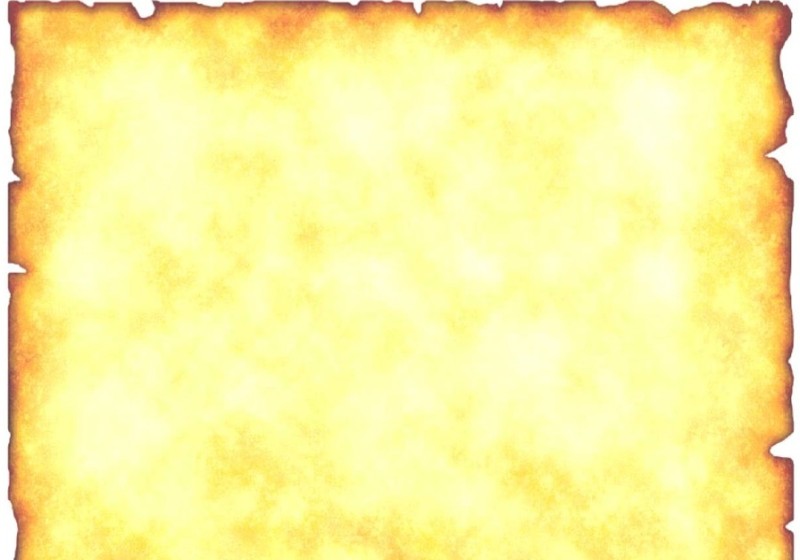 my Advice to Applicants to Graduate Studies in BME
from
Walter G. O'Dell, PhD
updated August 9, 2016
Greetings,
&nbsp &nbsp &nbsp We are always honored to have students consider our department for potential graduate studies. It is nice to know that we are becoming famous around the world. I have put together some answers to some common questions regarding our program and funding, and am including them below. I hope this addresses your biggest concerns. Feel free to email me any additional questions or thoughts you might have. Good luck with the application process and all your future studies.
Funding:
&nbsp
As with pretty much all decent BME PhD graduate programs in the US, all students who get into our PhD program are pretty much guaranteed funding support throughout their entire graduate student career. The policy at UF is that the department has guaranteed funding for all students during their first 9(?) months. After that time, it is expected that the student will have found a lab that they are at least considering and that lab will cover their costs. Funding includes complete coverage of all tuition costs, health care, plus a living stipend each year. The stipend seems to increase each year. For the year 2016 the stipend is $25,000. Teaching assistantships for 1-2 semesters is included/required as part of your training. You should be able to find a very similar if not better arrangement at any decent BME PhD program in the U.S. Many top schools, like Johns Hopkins Univ., accept students without regard to which lab they may wish to work in and the department essentially guarantees funding support for the duration of your PhD studies. The bottom line is that your personal financial limits should not be a deterent to your pursueing a PhD in BME (and the same goes for many of the engineering and science fields).

&nbsp &nbsp &nbsp Having the host institution have available support for you (independent of the prospective thesis advisor) is the best scenario since it gives the student the opportunity to investigate the opportunities available to him/her and select the lab and advisor that best suits their interests, abilities and personalities. UF still relies on there being a suitable PhD-thesis advisor having 4-years of funding prior to accepting a new PhD student into the program. This approach carries the concern that the student could be 'stuck' with an advisor or lab that they later find out does not suit them well. Frankly, if I were you and were looking a school that did not virtually guarantee funding for all students and provide at lease some freedom to select a lab after getting there, I would find another school to consider, and in my opinion UF is on the fence in this regard.

&nbsp &nbsp &nbsp Apart from a half-tuition fee waiver, funding for masters-only students is not commonly given here. There are schools out there that guarantee complete funding for all masters students (for example, I know that Johns Hopkins Univ. does), so you might want to look around. I typically try to cover some of the costs for MS students working in my lab (e.g. the other half of tuition), but that is dependent upon whether I have grant funding to do so, which has been scarce in recent years.

&nbsp &nbsp &nbsp Consider also generating your own funding by applying for graduate student research fellowhips from any of several sources, including the National Science Foundation (NSF), NASA , the National Institutes of Health (NIH), to name a few. I'll cheat here and grab a link to Cornell's Student Info site which posts an exhaustive list of these and other fellowship opportunities.
Application Tips:
&nbsp

At UF, unless you have your own funding, you will in fact need to contact one or more potential PhD thesis advisors before the application process is completed since the advisor will need to have funding for your research prior to your being admitted. Again, this is not the ideal situation in my opinion and for many institutions you do not need to do this, although it is usually helpful to do a little research into what research opportunties you might be interested in at the institution that you are applying to.

&nbsp &nbsp &nbsp As for the application itself, I recommend that you write in your personal statement something that uniquely identifies yourself. With over 100 applications, they are bound to see many people with the same course backgrounds and similar general interests in research and teaching, so above those things is there anything that tells us about you in particular? In my application, I mentioned that the first time I had been introduced to the field of BME (it was not a well-established field at the time) was on a visit at a chiropractic college that my brother was attending. During my interviews people would identify me as the one "whose brother was a chiropractor". I'm not certain that that was even a positive connection for all the interviewers, but at least they had something that identified me from the other applicants.
---
our Advice for People Thinking of Pursueing a Career in Cancer Research
from
Walter O'Dell, PhD
and
Bruce Fenton, PhD
Sept 4, 2004
This page is in response to questions asked by others with hopes to get into cancer research, but were not quite sure how to get to there.

Scope of Cancer Research:
| | |
| --- | --- |
| &nbsp | Of course the field of cancer research is pretty broad. There are people here who work from the cellular biology side, studying the effects that different agents have on metabolic and/or protein pathways in cells, etc.; and in our department they look at how radiation affects cells and how radiation effects are moderated by the chemical agents noted above. I (O'Dell) happen to come from the engineering side where I don't care how radiation or chemical agents affect the cells, but rather how to better design tools to detect, track and follow-up tumors being hit it with a focused radiation beam. Where you want to go with it thus depends upon what area of investigation (chemistry, bio, engr, etc.) you are most comfortable with and talented in. |
Selecting an Undergraduate Major and Courses:
| | |
| --- | --- |
| &nbsp | Because the cancer research field is pretty broad your undergraduate major could be just about any field relating to biology or biochemistry or molecular biology or biomedical engineering. To be honest in the first 2 years of college it probably does not really matter all that much what major one is in as all the first year courses are pretty much the same for all majors, although if you have an idea of where you want to be going that might help you select more appropriate electives. The BME program here is intended to give the students an idea of the biology/physiology of the body, and to give a solid foundation in engineering skills of applied math, mechanics, signal processing, etc. Our advice is to obtain a firm foundation in the biological and physical sciences as an undergraduate. Your specific focus will most likely come much later. |
Selecting a Career Path:
| | |
| --- | --- |
| &nbsp | These types of majors will provide you with the education you would need to start work in a technical position in either industrial or academic cancer research labs. In order to obtain a position in which you are developing independent cancer research projects (again either in academics or industry), you would most likely need further post-graduate study: most likely a PhD -- at this point you would concentrate on some specific field of interest, i.e., immunology, genetics, molecular biology, physiology, or something like biomedical engineering. |
Our Career Paths:
&nbsp
W. O'Dell:
I started as a bio major (at Cornell) and after 3 semesters transferred into engineering (Applied and Engineering Physics to be precise). This switch was something I had in mind from day one as a backup in case the bio stuff did not go as I had hoped/expected, and that turned out to be the case. I'll note that at the time there was no BME program there (or anywhere really) else I would have gone into that. I took a couple more high-level applied math courses while as a bio major so my transition went pretty smoothly as I had all the engineering requirements covered. At that time I had no specific intent to go into cancer research. I did a PhD in BME in the area of MRI-based heart motion analysis, and then did a 4-year post-doc (in San Diego) working on finite element modeling of the heart. I did not start doing any cancer releated research until I took the position here at the UofR after completing my post-doc.

B. Fenton:
I received my B.S. and M.S. in chemical engineering and then my Ph.D. in biomedical engineering. In my case, the biomedical engineering research involved computer modeling of blood flow in vascular networks. I also had additional post-doctoral training in biomedical engineering, looking at in vitro blood flow experiments. However, I didn't actually begin any cancer-related research until about 5 years later, when I began looking at oxygen transport and blood flow in tumors (in mice). Over the past 15 years or so, my work has evolved into image processing of immunohistochemically staining frozen tumor sections, which allow me to automatically determine changes in tumor blood vessel patterns and oxygen delivery, in order to optimize radiation and drug therapies. So, as you can see, I had no specific training for cancer research until well after my PhD degree. And most of the techniques that I'm now using didn't even exist at that time.